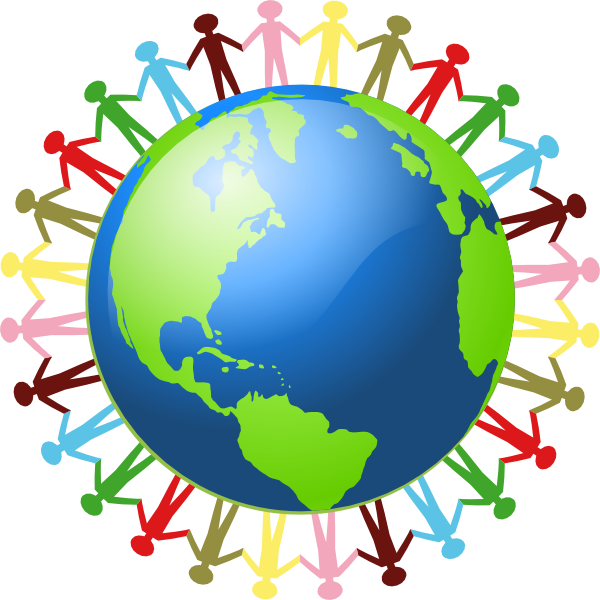 We are committed to providing the best possible education for all children. We believe every child is of equal importance and has something of value to contribute and every member of our school community will benefit by working in an environment which accords equal value and respect for all.
All children have the opportunity to take part in the full range of experiences provided in the school and to develop their full potential in a supportive, caring atmosphere, in which they can feel confident and comfortable. We provide a broad, balanced curriculum that caters for the needs of the individual child in a happy stimulating environment and which challenges discrimination on the grounds of age, ability, race, ethnic background, gender, sexuality, class, income, disability, religious belief or creed.
It is important that everyone involved with the school respects and values each other. We encourage the children to develop a sense of pride, care and sensitivity towards themselves, each other and the school. The school's promotion of equal opportunities is clearly stated in our School Ethos, Aims & Values.
Our Equality Objectives
1. Promote understanding and respect for differences.
2. Narrow the pupil premium gap in Reading, Writing and Maths in all year groups.
3. To tackle prejudice and promote understanding in relation to people with disabilities.
4. To ensure that all pupils are given similar opportunities with regards to learning opportunities and after-school clubs and activities.
5. Actively close gaps in attainment and achievement between pupils and all groups of pupils; especially students eligible for free-school meals, students with special educational needs and disabilities and looked after children
Our Equality, Diversity and Community Cohesion Policy can be found on the Policies page.