Head's Welcome to Longthorpe School
On behalf of the children, staff and governors at Longthorpe Primary School I would like to welcome you to our School website.
Longthorpe School is a place where we aim to create independent, passionate and successful lifelong learners by delivering a broad, inspirational, fun-filled and engaging curriculum.  We value the skills and expertise of our staff, who are passionate about learning, care about children and work hard to enable all to SUCCEED!
Our Learning2Learn approach seeks to engage all of our children through learning that is relevant and encourages creative and critical thinking.   We value our pupil voice and their natural curiosity to ask questions about topics they would like to investigate as part of their learning. By promoting excellent behaviour through our Golden Rules, we aim to enthuse in all our children, a desire to learn, care and respect each other ensuring every child thrives here at Longthorpe.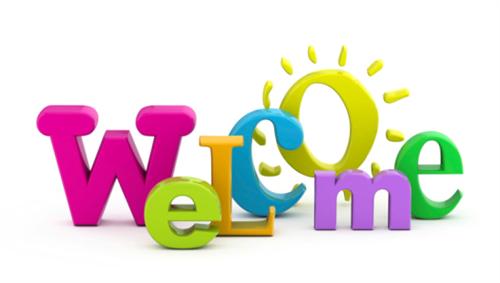 We strongly believe children should learn to assume responsibility for their own learning. The skilful staff at Longthorpe are dedicated in helping them to do this and to strengthen their character traits, including: empathy, resilience, curiosity, and independence. We want our children to have memorable experiences, so staff work hard to create learning that is purposeful, fun and engaging.
A strong home school partnership is integral to your child's success and is highly valued and we encourage parents to take an active part in their child's learning.  We aim to provide all children with a safe, happy and nurturing learning environment, as well as support parents/carers with ways to help their children improve their learning at home.
Longthorpe has a strong sense of community. We have a hard working governing board who support and challenge the school and a successful Parent Teacher Association (PTA) who work together with the whole school community to raise funds for a wide variety of projects throughout the school; their support has enabled us to enhance the school's provision in many areas.    
We hope the website gives you a good taster of what happens at Longthorpe.  We also encourage visits to school and teachers provide many opportunities throughout the year to share and celebrate learning with your children, so you can see the bigger picture, experience the 'learning buzz' and see for yourself what a great place Longthorpe is for children to learn.
Mr R McLay
Headteacher
Our school is committed to safeguarding and promoting the welfare of children and young people and expects all staff and volunteers to share this commitment.