In the Early Years Foundation Stage children learn through structured and free play with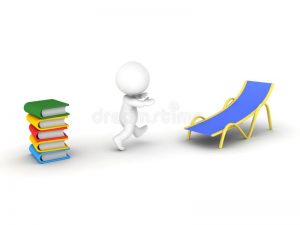 planned purposeful activities that provide opportunities for teaching and learning both indoors and outdoors.
The environment is rich and stimulating and adults provide high quality care and appropriate intervention to encourage exploration, planning and decision making to enable children to learn, develop and make good progress. There is a focus on utilising multi-sensory aspects of learning and games to acquire phonics knowledge and concepts of number.
The Early Years (Reception) Curriculum
The curriculum in Reception is structured to take account of the different stages children are at when they start school.  Children are initially taught and assessed by the principles and content of the Early Years Foundation Stage Curriculum, which is designed for under fives in schools, nursery schools and playgroups.
The curriculum consists of a series of stepping stones towards the achievement of Early Learning Goals and consists of:
Communication & Language
Listening and Attention
Understanding
Speaking
Personal, Social & Emotional Development
Self-confidence and Self Awareness
Managing feelings and behaviour
Making relationships
Mathematical Development
Numbers
Space, shapes and measures
Physical Development
Moving and Handling
Health and Self Care
Knowledge and Understanding
People and Communities
The World
Technology
Creative Development
Exploring using media and materials
Being Imaginative
For further information please refer to the Early Years Foundation Stage Policy.  Additional information can be found here.