The School Council meet regularly to discuss matters put forward to them by their classmates.
Recently, the council have been focusing on healthy eating, and have met with Mr McLay to discuss healthy snacks and packed lunches. They plan to set up a healthy tuck shop and will be doing an assembly all about healthy eating.
The School Council also decides which charities the school will support each year. In the past we have raised money for many different causes, including the Oxfam Yemen Appeal, BBC Children in Need and Comic Relief, Sport Relief, Macmillan and East Anglia's Children's Hospices (EACH).
This year the School Council have begun by supporting Genetic Disorders UK and Children in Need, with Jeans for Genes day on 27th September 2019, and a dress down day on 15th November for Children in Need with optional spots- keep watching the box on the right for all the School Council's fundraising totals.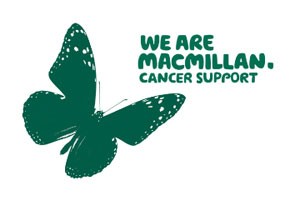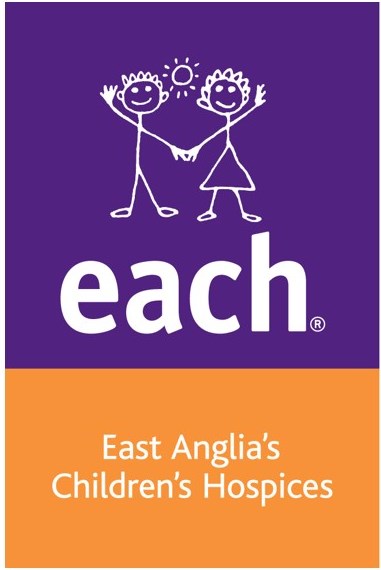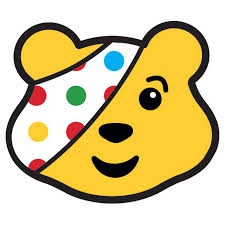 Who are the School Council?
The School Council is made up of elected officials from Key Stage 2. This year's officials are:
Ollie, Olivia and Mayra in Year 6
Nimra and Deon in Year 5
Lottie and Surya in Year 4
Monika and Grace in Year 3

Achievement Board
Children in Need 2019
Total raised: £341.00
Jeans for Genes Day 2019
Total raised: £312.86
Jeans for Genes Day 2018
Total raised: £267.12
East Anglia's Children's Hospices (EACH) 2018
Total raised: £567.00
Sport Relief 2018
Total raised: £1,585.83
Children in Need 2017
Total raised: £1,222.00
Macmillan Coffee Morning 2017
Total raised: £750.33
Oxfam Yemen Appeal 2017
Total raised: £731.60